Digital Magazine Maker for iPad
Before the release of iPad, except for real books, we generally choose our PC, mobile phone as our daily reading tools, and we consider this as a nice way for digital reading. However, as soon as the iPad came into world, it is quickly realized that the lightweight, portable, moderate screen size features of iPad determine it a perfectly ideal reading device.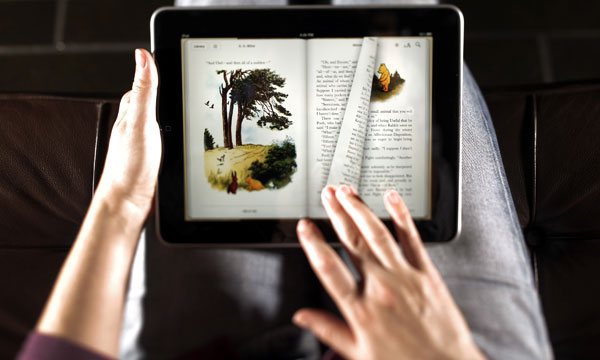 What a fantastic reading device:

It carries all types of reading material in it at once: the books and magazines I'm reading, my RSS feeds, and any other Internet articles I want to read later. Its versatility in this regard is primarily what makes the iPad such a great reading device.

The battery lasts a long time. There is little to no stress or issues related to using the iPad for long periods of time.

Since it can be connect to the Internet, I can easily get the latest news, buy a new book anytime I want, and download the latest magazines as soon as they're available.
Though iPad is exactly great reading device, but there is still some problems need to be considered about. As we know, iPad is also of restrictions on document format, that means, you should make your documents is fit to it before you read. And Digital Magazine Maker for iPad is such a flipping book tool run on PC to transform your documents into iPad-compatible page flip book. And your publication will be turned into fantastic page turning animated book, which bring you fun when reading. If you like, you can also one-click to share your book via social network with friends.
| | | |
| --- | --- | --- |
| | | |
| only $99 | | Free download trial version |
See also