Flip Book Maker for iPhone
Do you have mobile devices like iPhone, iPad, Android device and so on? These smart devices have brought us much fun and convenience in digital reading, making digital reading awesome among youth. Generally you have two options to read your flip edition on mobile device:
1 Online Reading
This is the most compatible and simple way to display your publication. Once your books are uploaded to a website, only if you device is connected to the Internet, you can just input the URL into the web browser of your device to start reading without any other APP required.
2 Offline Reading
As for offline one, usually you are required to install related App which may cost you money. And you can not always find the book you want in proper format.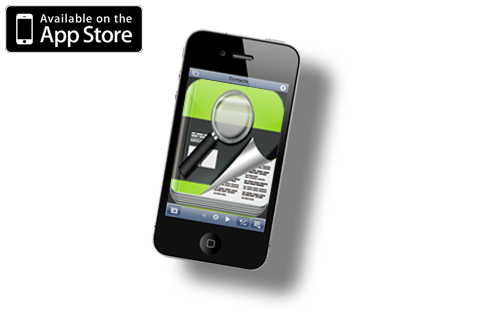 Flip Book Maker for iPhone is such a wonderful application to realize both online and offline reading on iPhone for you. With this flipbook creator, you are allowed to make flipbook from any PDF file and save as html format for online use or app for offline use. Then you can install your book app on your iPhone and read the book for free without any cost.
| | | |
| --- | --- | --- |
| | | |
| only $99 | | Free download trial version |
See also