Boxoft Photo Framer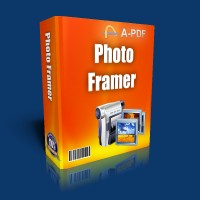 Boxoft Photo Framer is a cool picture enhancement software which can add impressive frame and special effects to your photos. It is a useful tool to blend them with your desktop, enhance your online album, web pages and also your e-cards! You can build a creative and impressive original desktop wallpaper to share with others!
What can Boxoft Photo Framer do?
Boxoft Photo Framer gives your pictures a professionally framed look for emailing or uploading on website, and also saves you money when creating framed prints. Boxoft Photo Framer uses complex graphic rendering algorithms to create photorealistic frames and mats while giving unmatched flexibility in choices of colors, sizes and textures.
The result is stunning high-quality frames and mats that look like the real ones. Boxoft Photo Framer can read JPEG, TIF and many other formats of digital images. The resulting, framed images can be saved as JPEG format, emailed or printed.
Main Features
Make Photos Fun: Make your photos into very cool creations just in a few clicks and drags. Then they are all going to be very impressive works. You can unique your album. Framed pictures can be directly emailed to your friends in Boxoft Photo Framer.
Enhance your desktop:Turn your desktop wallpaper into your photo-wall by adding your photos with stunning frames just like how you decorate your walls of your home. Yes, not only pictures, but framed ones..
Highlight Your Web: Do you want to enhance your web page with some original framed pictures? Just use those promotional images made by Boxoft Photo Framer. They are sure to attract clicks from visitors.
Easy to use: It is very easy to use. You don't have to spend a lot of time on studying complex stuff. With Boxoft Photo Framer, all you need to do is clicking and dragging. Making a stunning framed picture is just a matter of a few seconds.

See also
Current version 2.0.0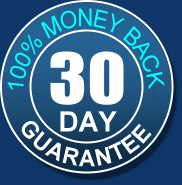 Requirement: Windows 98/NT4/Me/2000/XP/Vista