PDF Breaker (A-PDF Split) is an easy-to-use utility to break large PDF files into smaller PDF pieces. If you have a regular demand for splitting your office documents in PDF, then PDF Breaker should be your wise choice. This affordable software provides you with multiple split methods to split the large PDF file, catering to your different needs.
Why PDF Breaker
Break a large PDF into multiple PDF documents.
Break PDF file by every N page(s), bookmark, collating pages or Advanced define.
Extract a PDF page, a custom rage of PDF pages or specific pages.
Remove a PDF page, a custom rage of PDF pages or specific pages.
Define output PDF file names using flexible name pattern.
Support breaking password protected PDF files.
Set security for output separate PDF files.
Multiple Methods for Splitting
PDF Breaker provides you with multiple split methods to split your PDF files. You can choose to split PDF files by every N pages or bookmark; or you can extract specific pages from source files and split these extracted pages into multiple PDFs; or you can delete specific pages before breaking the original PDF into pieces. It's all your choice!
Affordable & Easy & Fast
PDF Breaker is an affordable PDF splitter that costs you only $35, saving you hundreds of dollars for an Adobe software. Besides, this software is extremely easy to use, it requires only 4 steps: Add PDF file --> Select page range --> Select split method --> Output PDF files.
No Third-party Software Required
PDF Breaker is a standalone program. You don't need to install any other third-party software such as Adobe Acrobat but you can break your PDF file into multiple PDF documents with ease.
Secure PDF Documents
This PDF Breaker utility does not only allow you to split password secured PDF files, but also enables you to add security to protect the output PDF documents.
See also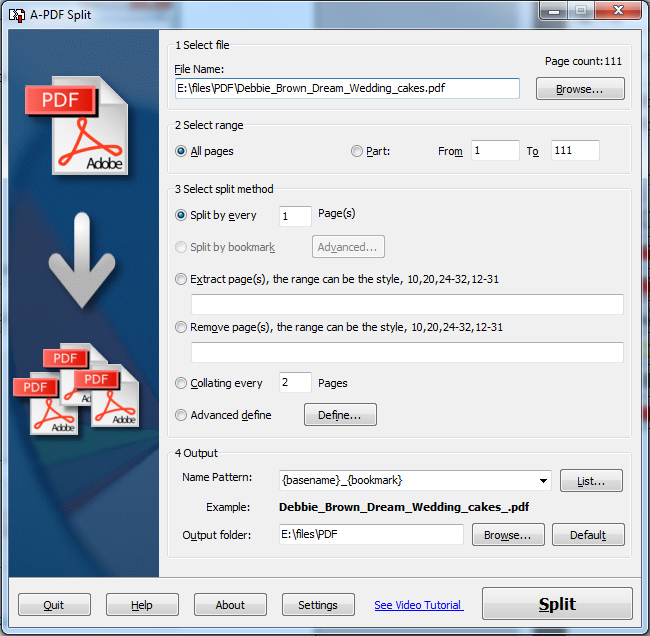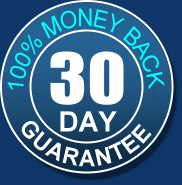 Requirement:
Windows 2000/XP/Vista/7