A-PDF Mailer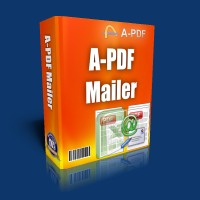 A-PDF Mailer is batch email sender software for Windows that allows you to send PDF files with dynamic watermark to multiple recipients (addresses) in Excel list.
A-PDF Mailer support Live Spell Check for Email Body
How it works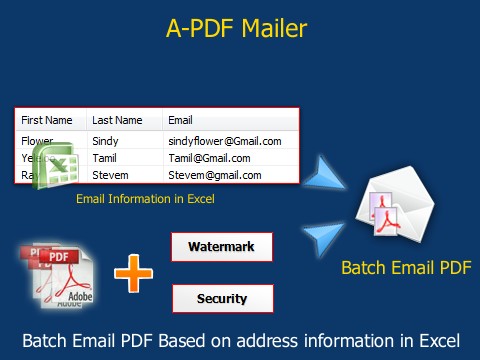 Typical Scenario
I wish to send an email to a list of members present in an excel file. I have an Excel database with email address in one column, then first names in the next, last name inthe third column. I can use A-PDF Mailer to automatically send a Microsoft Outlook email to these named people based on the Excel database.
Key Feature
Distribute\email Multiple PDF Files to multiple e-mail Recipients At Once
A-PDF Mailer takes multiple PDF files as input and routes them to the correct recipients saving your valuable time and increasing your productivity. Distribute hundreds or thousands of PDF documents with simplicity of sending multi-e-mail. Just select input files and the software will do the rest.
Use Excel field data as Marco to Designate E-mail Recipients, subject and body
Use Excel field data as Marco to add e-mail recipients and message subjects and body. Marco can be as Recipients, BCC, Subject, Email Body, CC etc…
Watermark Outgoing Documents
Optionally Watermark outgoing PDF documents with text and image, you also can use excel field data as macro to define dynamic watermark.
E-mail Support
A-PDF Mailer uses either your current e-mail client such as Microsoft Outlook or SMTP (Simple Mail Transfer Protocol) Internet E-mail server. SMTP is the De facto standard for email transmissions across the Internet and provides functionality for sending volumes of e-mail messages without user interaction.
Secure Outgoing Documents
Optionally secure outgoing PDF documents with a "document open" and "user permission" passwords. Restrict editing, printing and content extraction. Recipients will be required to enter a "document open" password in order to view its content.
Message Log
A-PDF Mailer records date, time, file name, and all recipients for each outgoing e-mail.
Save your time
A-PDF Mailer can batch email process hundreds documents one time and very fast.
Save Your Money
A-PDF Mailer is a standalone program costing only $49. It does NOT require Adobe Acrobat Pro, which costs hundreds of dollars.
| | | |
| --- | --- | --- |
| | | |
| only $49. | | Free download trial version |
See also
Current version 1.6.0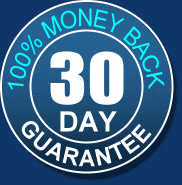 Requirement: Windows
2000/XP/Vista/7